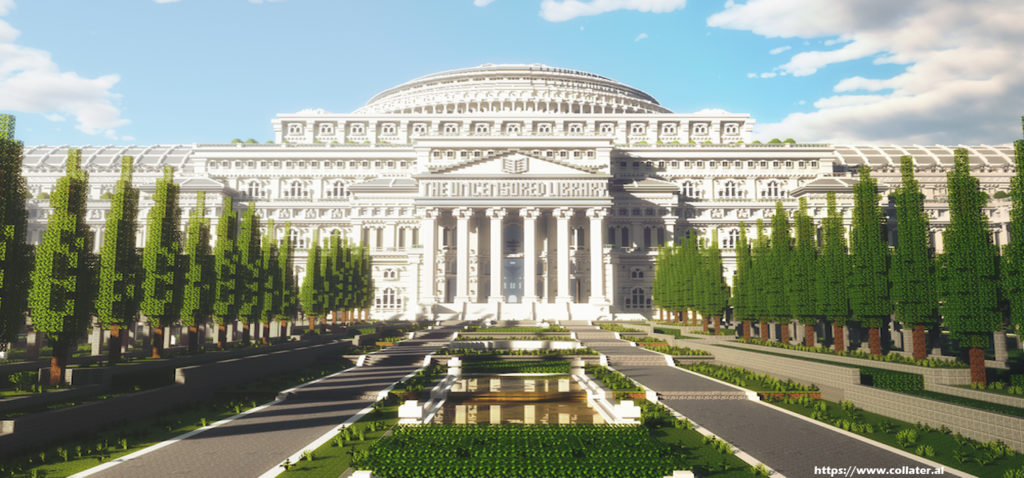 My cellular phone is capable of every little thing, from GPS directions to star-charting, digital pictures, video…. and today my iPhone actually predicts me.
So why can't Americans build re-build stronger/better homes so they can survive the storms, floods, mold wood rot, etc. If the climate is getting worse every decade why aren't the house construction techniques keeping up?
Remember the story of The Three Little Pigs? The crew of pigs built house # 1 beyond straw, house # 2 beyond sticks, then on house # 3 they used bricks – looking to outsmart the big bad wolf who kept destroying their houses. We could all learn something from those 3 little piggies- which is it pays off eventually to look at time to make a house right.
Some in the homes built after Hurricane Katrina where created to withstand higher wind loads and to be more mold resistant which is s good start. When you live along the coast why aren't house already built to withstand category 5 storms and on some kind of pilings to hold the structure off grade level and outside the damaging water? This could be building smart.
Building homes in relationship for the specific region and climate will be another smart move to make. Home construction will not be "one size fits all". In low flood plain or areas prone to flooding, how come we building homes with basements that aren't properly drained or protected from the ceaseless moisture? Seems in my experience it might make more sense not to develop a house with basements in areas that flood regularly. In regions that fire wildfires are regular along with frequent droughts, why aren't we building fireproof homes and earn it part of the International Residential Building Code to have all building material fire resistant?… Read the rest