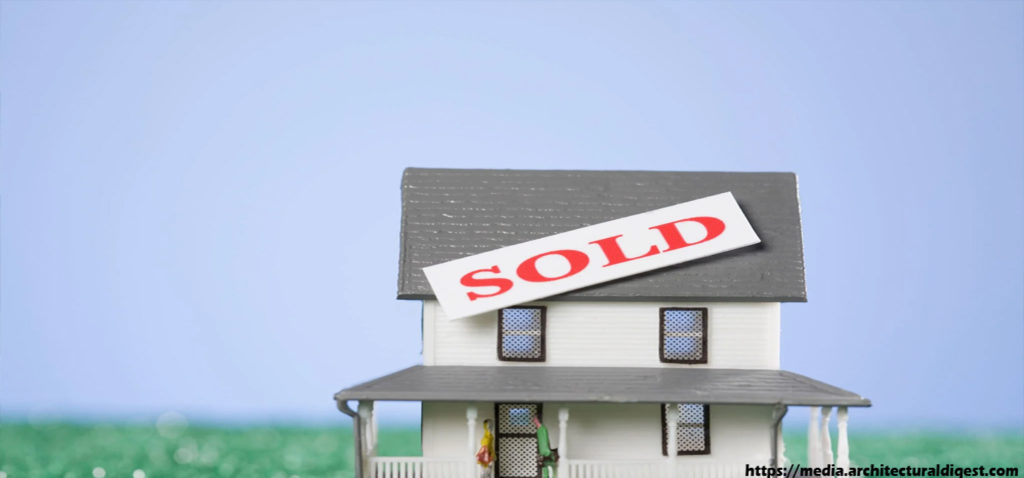 Planning to build a new home and want to get the most for your money? With labor and materials accounting for a large percentage of the cost for new home construction, it pays to take an in-depth look at the house plan design. Here are 10 ways to sharpen the pencil for construction savings and, at the same time, create a little pizazz.
SPACIAL RELATIONSHIPS
Utilize more open space. Open space areas can borrow space from one another and, therefore, require less overall square footage. The resulting effect is a greater sense of spaciousness without adding to the cost. Also, house plan designs that set rooms and access doors at 45 degree angles have a better feel to them and tend to be more accessible and open; appearing larger than their actual square footage. This can be an especially cost-effective technique when used for interior, non-bearing walls.
UNITS OF MEASURE
Think even numbers in home plan designs. Most building material dimensions are based on 2-foot increments. Your plan should use 2 foot multiples throughout the design to minimize waste, disposal expenses and to reduce cutting time.
PREFAB TRUSSES
For the appropriate home building project, prefabricated roof trusses are more economical than site-built ones, saving on labor and construction time. They also reduce the duration of time that interior framing members are exposed to the elements.
SIMPLE FRAMING
Stairs and other framed openings should be located in such a way as to minimize the interruption of floor joists. If the home plan design will permit, run stairwell openings parallel to the joists to reduce the need for long girder spans. Also, stairwell and other framed openings should not interrupt structural beams or bearing walls.
CUTTING CORNERS
Corners on the exterior walls, resulting from a given shape of the structure, add dollars … Read the rest