There are many types of materials in the manufacture of windows. One of them is aluminum. If you are planning to build a house with aluminum windows, you should first understand the advantages and disadvantages.
Aluminum material is an alternative to the high price of wooden windows, especially those using teak and resin. However, this material is not easy to form and install, so it is more often used for office buildings.
Now, aluminum windows are increasingly used in modern homes. Especially modern minimalist residences that have large openings as pathways for sunlight.
Advantages of Aluminum Windows
1. Withstand Various Weather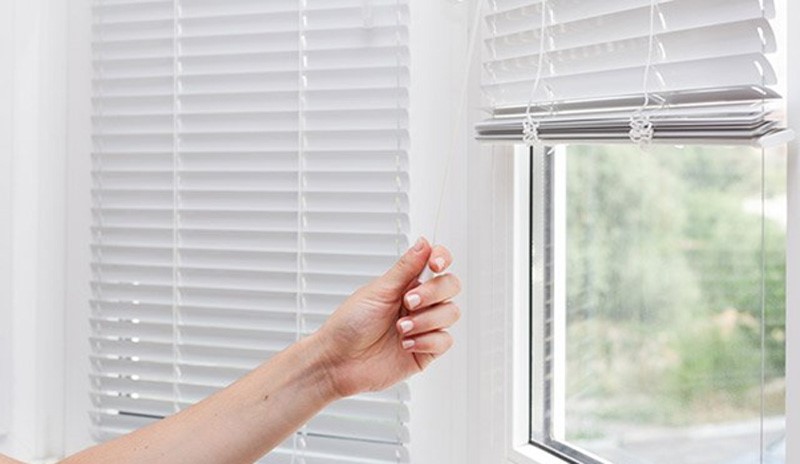 Aluminum windows are often found in minimalist residences. This material was chosen because of its high resistance to weather changes. So that there is no possibility of the window shrinking or extending by itself.
2.Aluminum Window is Termite and Durable
Aluminum is a termite-resistant material, so you don't have to worry about its structure being corroded by gnawing.
This material is also durable and not easily porous even though it is installed in humid areas such as bathrooms and warehouses.
So that its use will greatly benefit your home.
3. The weight of this material is light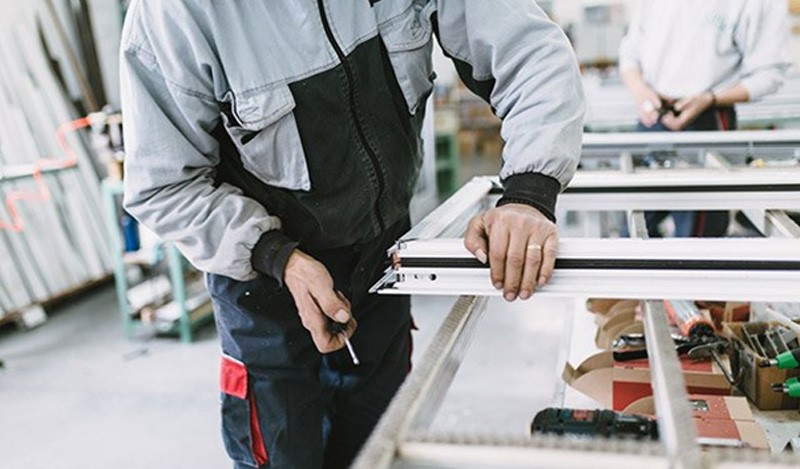 This material has a much lighter weight than iron material. You don't have to worry about cracking the walls of the house due to being burdened by heavy windows.
Also, it will be much easier to lift it during installation or renovation. So that it saves time and effort.
4. Easy Aluminum Window Treatment
This window material treatment is much easier than others. You don't need to give special treatment. If it is dirty, it can be cleaned with plain water or by wiping it with a damp cloth.
You also don't need to paint over and over, because the color is … Read the rest