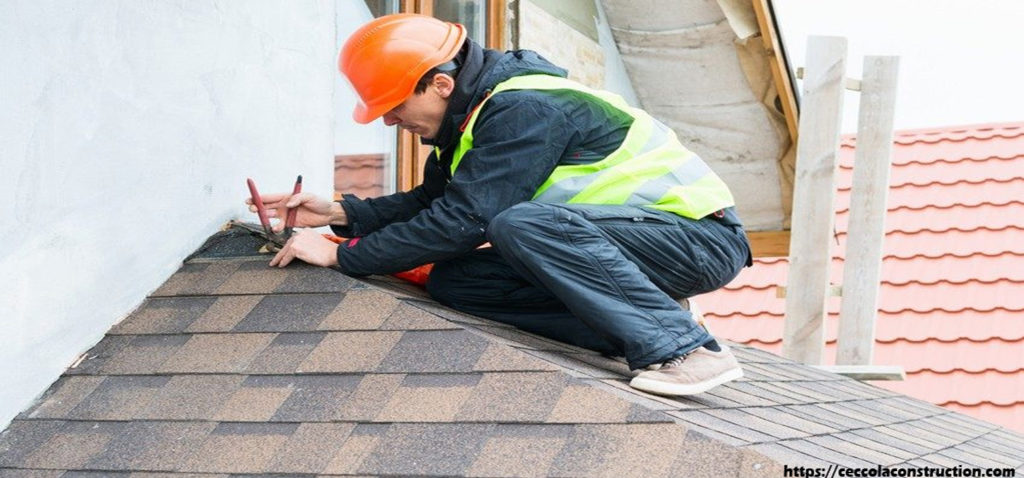 There are millions of people every year who look into fixing up their home or building a new home from the ground up. Whether you're starting out from scratch, or are working on a home you've lived in for quite some time, a few universal tips can go a long way. This is especially true if you're looking at hiring contractors for larger scale construction projects. The reason why you will want to do some preliminary thinking is because you will have to live with the results, and more than just living with them, you'll have to pay for them. Even if you decide to do all the work on your own, you'll have to invest heavily in the cost of updating, remodeling, or even starting construction projects. With that in mind, consider the following 3 things that will help you get things rolling and keep them going until the end.
Shop Around
The first tip for anyone that wants to get construction moving is simply shop around. Whether it's supplies, or general contractors, make sure that you spend some time looking around and comparing all available options and resources. Do not simply go with the first option, as you might find out that there are a lot of other choices that may be better for your particular needs. The reason why you want to shop around is because it will give you a clearer definition of cost and ideas.
Estimates
Shopping around is great, but you really should remember to get written estimates. Without an estimate, you will not be able to understand the costs associated with any size construction project. Get estimates in writing and make sure that you get a fully itemized list of labor and supplies. Use that to make an educated decision on how you move forward. It's good to know that reputable contractors for home remodels will happily give estimates if you ask for them.
Budget
The last thing to consider is something that many overlook at first. There's nothing worse than having to stop home construction because you don't have the budget to complete the job. This might seem rudimentary for some people, but for others this will be a great tip. Set aside a modest budget with a little extra, just in case something arises amidst efforts that will need additional payments. Do not under estimate the cost of your project, because you will be left with a job that is incomplete, and getting additional financing options can be difficult.
The above 3 things to remember are just a few tips that will guide you through the process of home improvement. They are just the beginning, as home construction costs can rise exponentially and cause a lot of headaches if done with haste. Making an educated decision moving forward, and setting up the right tools for success requires a little bit of forethought. Do not, under any circumstances, make haste and leave behind important details. If you aren't sure how to approach anything, make sure to ask questions during any estimate or supply purchase. It's never a bad idea to cover things at length, just to ensure high quality output.