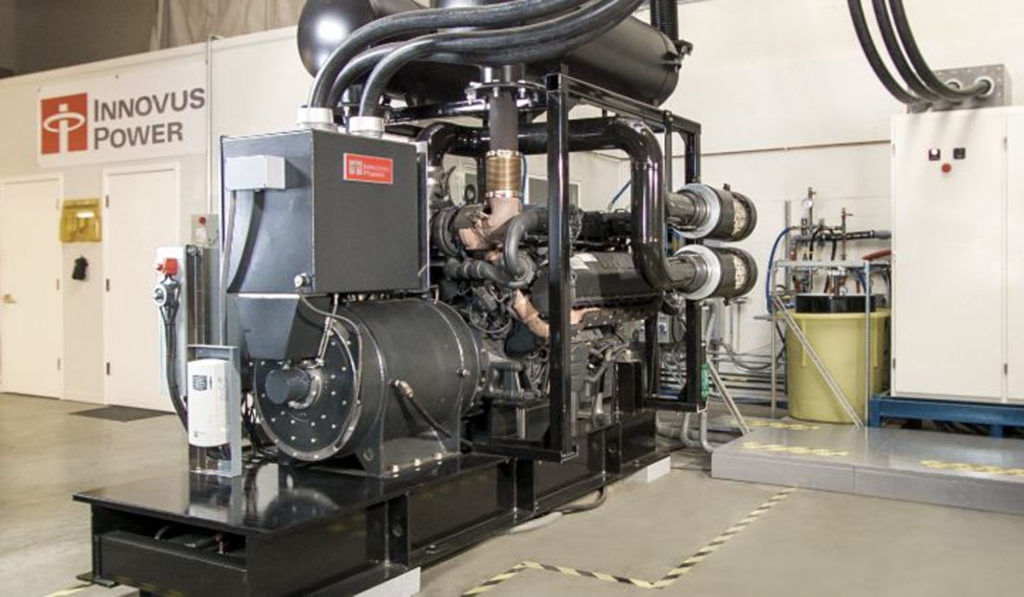 Everybody knows someone with a home generator. How many times has the power gone out in your neighborhood and someone tells you of a neighbor that is cranking up his generator? Either that or you hear generator engines running throughout the area during a power outage.
What a convenience it must be for the lucky owners of these magical machines to be running their appliances with their lights on while you're trying to read a book by candlelight! To have their refrigerator and freezer humming along as you're frantically searching for any store that may have some ice left to keep your food chilled!
Yes, home generators make life much more convenient and comfortable when the power goes out, but there are some guidelines to follow when it comes to the operation and safety of these machines.
Your Basic Home Generator
Most generators will run on regular gasoline, propane, or diesel. The amount of power that a generator can supply depends on wattage (the more wattage that a generator produces, the more "juice" to your electrical devices and appliances). A generator in the 15,000-17,000 watt range can provide power to most of your household.
Of course you're looking at a wide range of price tags depending on the size of generator you need; a decent generator that is powerful enough to keep most of your home powered up will run at least a few thousand dollars.
Try to keep your generator under some kind of cover (but not inside of a closed building!) to keep it as dry as possible under adverse weather conditions. If your generator does experience mechanical difficulties, usually the more reputable lawn mower repair shops or similar equipment repair outfits will offer generator maintenance and generator repair.
The Hook Up
It is best to have a flat area outside of your home or outbuilding on which to locate your generator-preferably on a cement slab. You can connect the generator to your home electrical panel and existing wiring, or you can run your appliances off of extension cords directly connected to the generator.
Although connecting your generator directly to your house is more convenient, there are some very important factors that must be paid attention to: 1) if the unit isn't properly wired up, it can result in "backfeed" of electricity into the utility company's lines which could be very dangerous for utility workers and others; 2) a switch must be installed to allow you to flip between house power and generator power.
Bottom line: It's best to hire a certified electrician to help you install your generator. They'll know what kind of special wiring you may need, and the do's and don't's of the installation process.
Safety, Safety, Safety
Following are some key safety points to adhere to when installing and operating a home generator:
-Don't overload your generator! All generators have power ratings, so make sure the amount of electricity your appliances need don't exceed the generator's output.
-Don't place your generator anywhere indoors or even near any kind of living quarters. Keep it a good distance from buildings because of the fumes and carbon monoxide factors.
-Here's an easy one: do not store gasoline or other fuel for your generator indoors!
-Stay away from hot generator mufflers, and keep children away from your generator at all times.