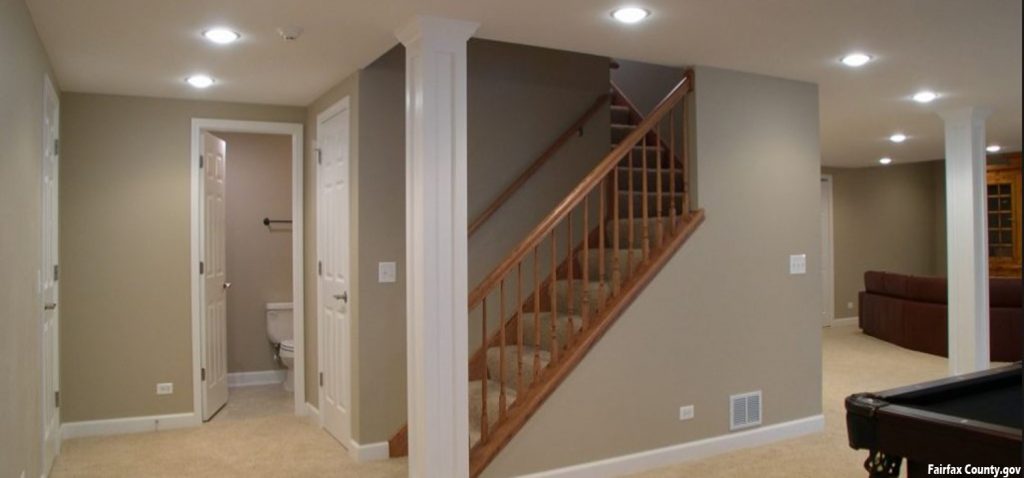 So you've spent months, or perhaps years, carefully wishing, planning, budgeting, measuring, drawing, as well as bidding your basement finishing project and you are almost willing to start the business. One aspect in your basement finishing you possibly will not consider yet is: "should my contractor be licensed?"
This is probably not this easy question. Some states require licensing; other states without these requirements have counties and/or cities that require licensing, other places have no licensing requirements whatsoever.
You may reside in a place like ours, where it is perfectly legal for an unlicensed contractor to drag a permit for your basement finishing project. On the flip side, your area may necessitate licensing, but you will find many contractors who're unwilling or unable to comply.
So the question again becomes: "should my contractor be licensed?"
In a word… YES!
Several years back I met a contractor, who somewhat brazenly bragged about working across town without a license and even pulling a permit. I'm sure it wasn't a coincidence that when discussing a few of his jobs, he joked: "I know it's nice, 'cause I did it twice!"
There are many extremely important reasons you need your contractor licensed.
First and foremost, to obtain a license your basement finishing contractor must pass a test to show mastery of specific building codes and practices. The building is often complex business and carrying it out incorrectly brings about massive headaches and stress. A licensed contractor has proved that they get the knowledge to create correctly.
Second, most places need a license to pull a permit. Your basement finishing project must be inspected from your municipality for compliance with building codes. These inspectors are there to ensure that the contractor is doing his be effective. Their approval of the effort is needed to close … Read the rest