Hiring a septic service is on the same level as any contracted business. You have to use discretion, common sense, and perform a little legwork to choose wisely. If your home happens to have a septic tank then you understand well the need for regular maintenance. Septic systems do not present traditional plumbing problems and require a little love to work correctly. A botched septic service can not only damage property, but release harmful chemicals, and cost you a pretty penny. Here are some important steps to take when looking at septic services.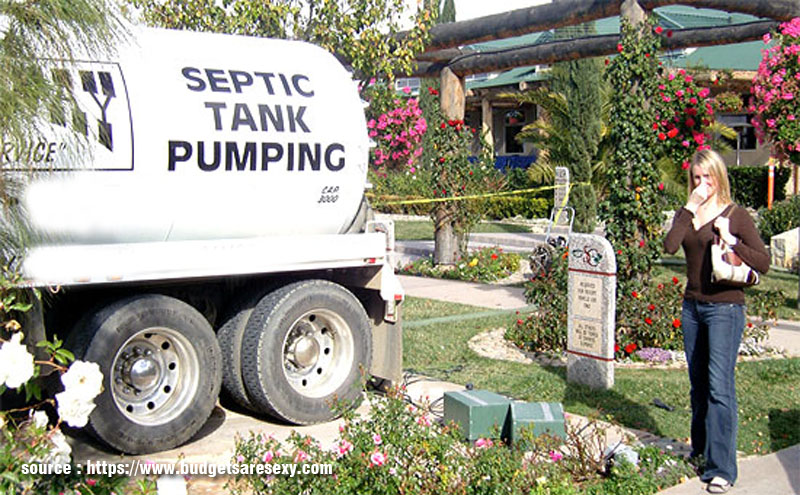 Get Verification and Ask for Referrals
The best way to vet any contracted service is through word of mouth and online. Friends and family are great sources, especially if you live in a rural area where septic systems are more common. If they have had a good experience with a company, they can save you a lot of time. Otherwise, looking at a services online ratings and reviews can tell you all you need to know. If the service has a bad reputation do not let it anywhere near your septic tank. Instead, choose the companies that everyone else boasts about, but do not just stop there.
When looking at a septic service always check its credentials, insurance, and ask for referrals. A legitimate company will have he necessary paperwork to operate legally in your area. They will also have referrals from satisfied consumers to provide to you. If they do not, or making retrieving such documents difficult, they are probably hiding something.
Look at Experience
It is always wise to choose contractors who have been operating for a while. Experience is an important trait because it means the contractor knows what they are doing. It also means they have already made their initial mistakes. Newer companies … Read the rest